About Us
In the heart of Northampton, located in the centre of England, lays Third Avenue Creative. We can help you with your projects wherever you would be. There's no job too small.
Third Avenue Creative, we are more than just a marketing agency—we are storytellers, visionaries, and creators who specialize in the art of video production. We believe that a well-crafted video has the power to captivate, engage, and leave a lasting impression on your audience. With our expertise and passion for visual storytelling, we are dedicated to helping your brand shine and stand out in a crowded digital landscape.
At Third Avenue Creative, we pride ourselves on our commitment to excellence and our ability to deliver exceptional results. Our team consists of talented individuals who are not only skilled in the technical aspects of video production but also possess a deep understanding of marketing strategies and consumer behavior. We work closely with our clients to fully comprehend their brand identity, goals, and target audience, ensuring that every video we produce aligns seamlessly with their overall marketing objectives.
In a world where attention spans are dwindling, capturing your audience's attention and leaving a lasting impression is paramount. At Third Avenue Creative, we have the expertise, creativity, and dedication to elevate your brand through captivating video production. Choose us to bring your vision to life and make a lasting impact in the digital realm.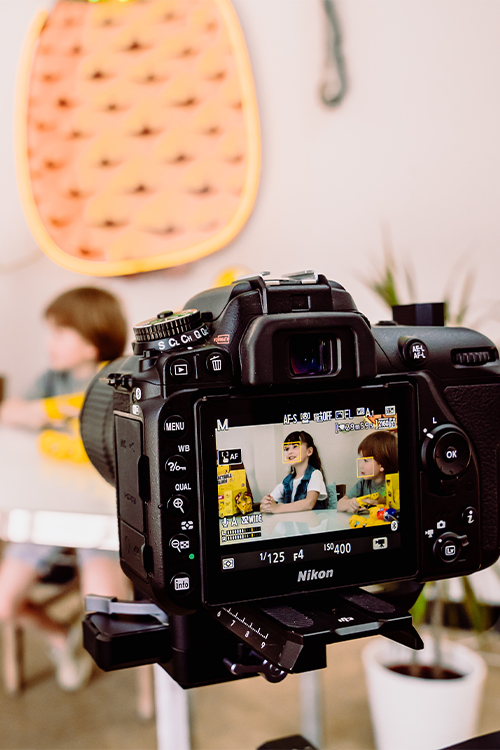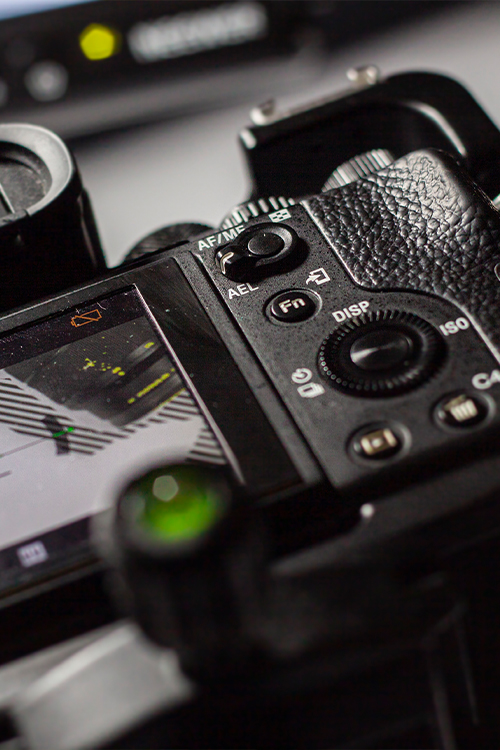 Unparalleled Creativity: We believe in pushing the boundaries of creativity and delivering unique video content that grabs attention and resonates with your audience. Our team of creative minds thrives on developing fresh and innovative concepts that breathe life into your brand, leaving a lasting impact.
Exceptional Quality: We understand the importance of delivering videos that are visually stunning, professionally edited, and flawlessly executed. We utilize state-of-the-art equipment, cutting-edge techniques, and the latest software to ensure that every frame is of the highest quality and meets industry standards.
Tailored Solutions: We recognize that each client is unique, with distinct goals and requirements. That's why we take a personalized approach to every project. Whether you need an engaging promotional video, a compelling brand story, or captivating social media content, we tailor our services to meet your specific needs, ensuring that your vision is brought to life.
Comprehensive Expertise: Video production is just one aspect of our comprehensive marketing services. We offer a range of complementary services, including scriptwriting, storyboarding, casting, location scouting, motion graphics, and post-production editing. This holistic approach ensures that every aspect of your video production is handled seamlessly, resulting in a cohesive and impactful final product.
Timely Delivery: We understand the importance of meeting deadlines and strive to deliver projects on time, every time. Our team is highly organized and efficient, ensuring that your video is completed within the agreed-upon timeframe, without compromising on quality or creativity.
Outstanding Customer Service: Our clients are at the heart of everything we do. We believe in building strong, long-lasting relationships based on trust, open communication, and transparency. We listen attentively to your needs, provide regular updates throughout the production process, and address any concerns or queries promptly.
People that did choose us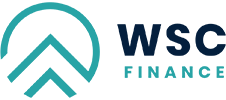 WHATEVER THE SIZE OF YOUR PROJECT
We will work with you to achieve your goals
What you are looking for may include a mix of disciplines and draw on a range of skills from Third Avenue Creative. We will help you determine the unique character of your project (they are all different) and make it happen for you.
We work hard every day for our clients because we love what we do!