Instagram has over one billion active monthly users as of March 2019, making it almost a necessary business outreach tool. However, with so many users on the app, it can seem a bit overwhelming and competitive. If you want to succeed, but don't know where to start, then these tips should help you to get underway with setting up and using your new business Instagram account.
Firstly, you need your account to be set up. Instagram now allow you to set up an Instagram account as a business account, which can allow you to add an email or call button to your page. You want to make sure that you have as much information filled out as you can, with your logo as your profile picture, and your business name as your account name. When filling out the bio, we recommend that you don't fill it with a paragraph of text, but maybe use a tagline or a unique short sentence to summarise your business. You also want to add your website URL to the bio as you cannot add URLs to post captions. Now that you have your business account set up, you can now get to using it.
Stories
A good place to start is Instagram stories, which were added to the app back in August 2016. Instagram stories are extremely similar to the popular Snapchat stories, and are a sort of slideshow of posts that last for only 24 hours. Stories are a really good place to show your followers posts without having to have them stay on your main feed which you may be using as a portfolio for example. Stories are very interactive as you can tag people or locations, followers can respond to stories via direct messages or embedded voting systems, and you can even have ads in between stories as of March 2017.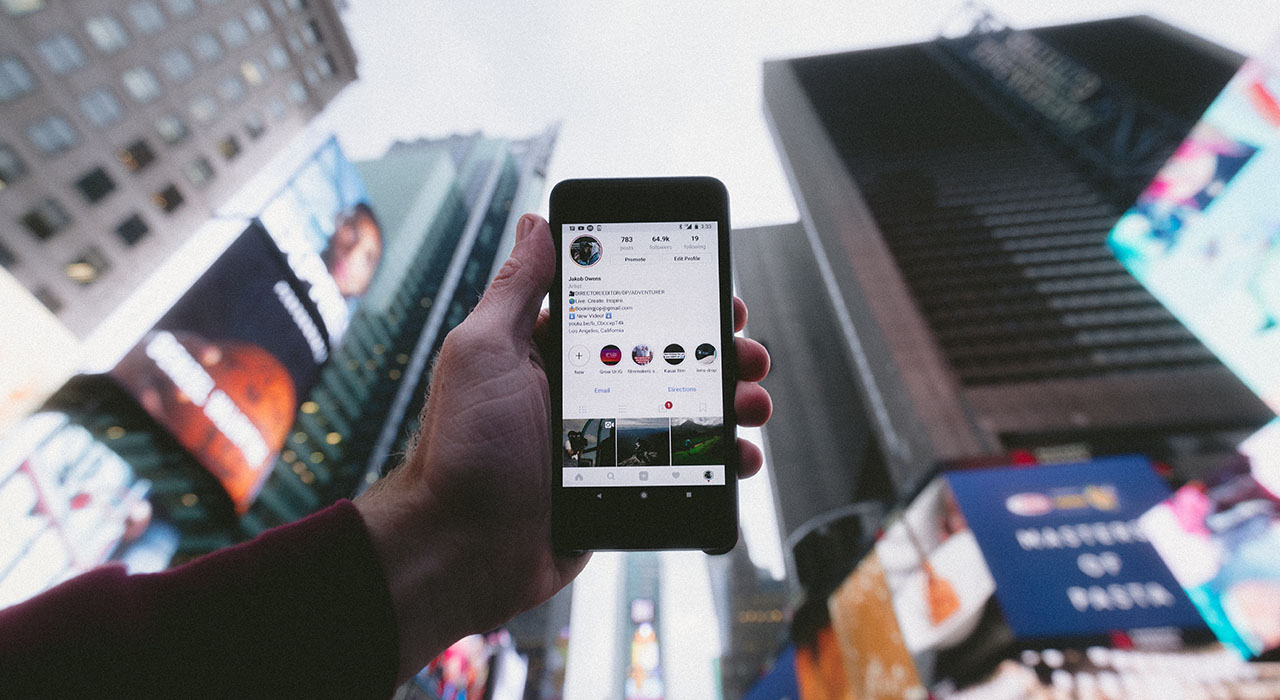 Highlights
After 24 hours, your stories will disappear, however you can add your stories to the highlights section on your page. You can create multiple categories or highlights and choose which stories you want to save and where you want to save them. A good example of this is @highsnobiety, a streetwear blog, media brand and production agency. They have a large following and they cover a variety of different topics, and they use the highlights to break there stories up so followers can go and view the parts of highsnobiety's stories that they want to see.
Hashtags
Hashtags are really useful for getting your posts out into the explore tab of Instagram, a page dedicated to help users find posts that the Instagram algorithm believes they would like. It uses page that the user follows, posts the user has liked and hashtags that the user has interacted with. By researching what hashtags are most used in your industry or niche, you can improve your posts exposure and hopefully increase your followers and likes.
Shout outs
Instagram allows you to tag other accounts in a variety of ways, which makes it a really useful tool to @mention other accounts or to get shout outs. Whether the account is larger or smaller, a shout out can help you to gain valuable exposure. Shout outs from larger account may cost a bit, but often you will find that you will get active followers from these shout outs as long as the account is relevant to yours.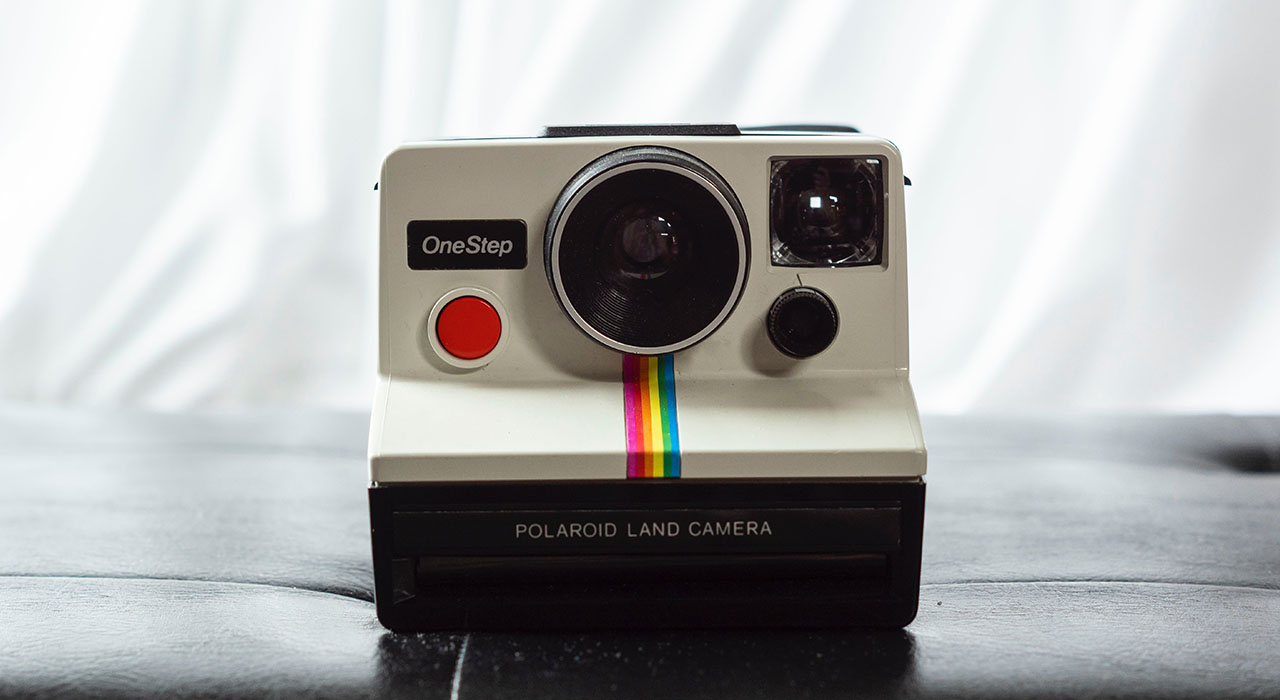 We hope that this helps you to better understand how you can use Instagram as a business outreach tool. Instagram will continue to evolve and change, so make sure you stay up to date by following our blog or Instagram where we will keep you updated on our latest blogs and industry news.