With more than 90% of consumers accessing video content on the web, it is important that you use videos on your website, but why is it so important? Well, we're going to help break things down to help you better understand why you should use videos on your site.
Firstly, videos are very visually pleasing, which brings a variety of benefits. Text can boring and overused; it is still important, but it isn't what catches the human eye. In today's fast paced world, attention spans are getting shorter and videos provides a way to get information across to consumers in a fast and effective way. Appealing to more consumers by using video to sell your service or brand enables you to access a group of people who previously wouldn't have given your site a chance and could lead to an increase in conversions.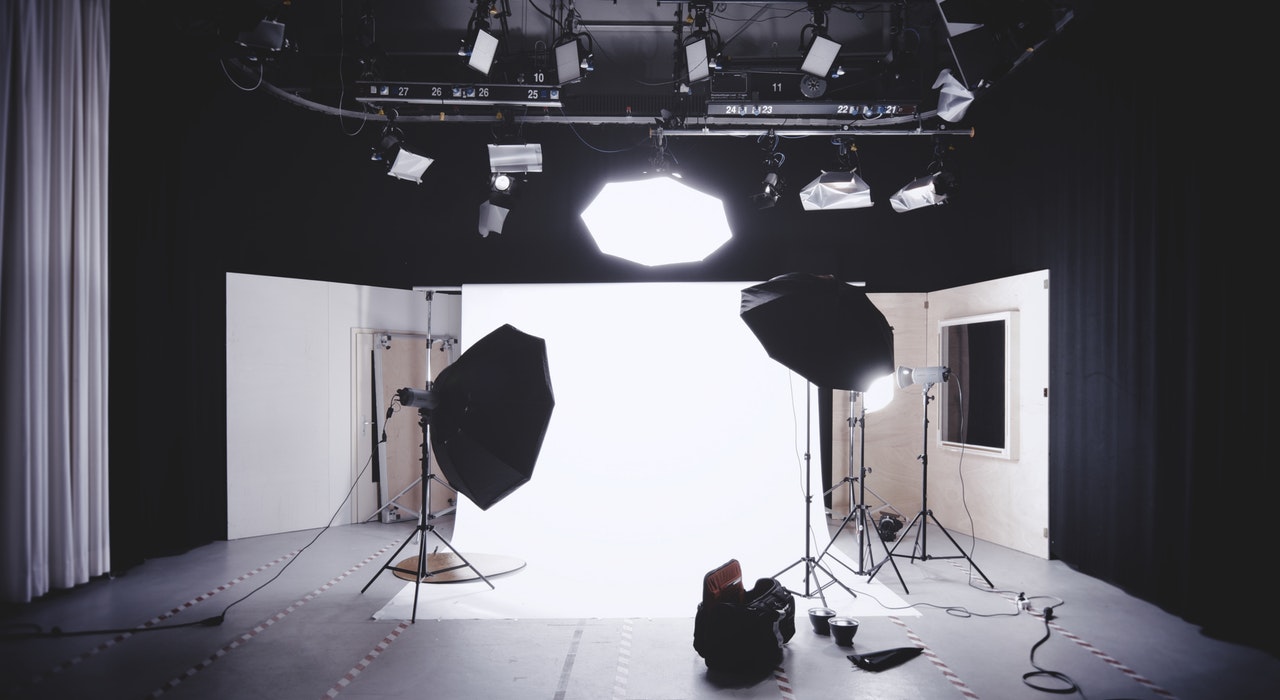 We have previously mentioned SEO in our blogs before and all of the limitless techniques that can help to benefit your website, and having a video on your site can actually contribute to this. Visitors to the site are more likely to interact with a video before leaving, which reduces the bounce rate of the site. A video is also more likely to keep a visitor on the site for longer, increasing the duration visit time. Improving these two metrics shows Google that your site contains information that people are interested in and are interacting with, and hopefully this will lead Google to rank your website better in the search results.
Another reason to use videos on your site is that they are very easily shared. Outreach can take a lot of time and can be very difficult. Videos are a natural way to outreach through social media and email sharing. This helps you to reach new target markets, driving new consumers to your website with the chance of them interacting and potentially getting in touch with you if they are interested in the product or service.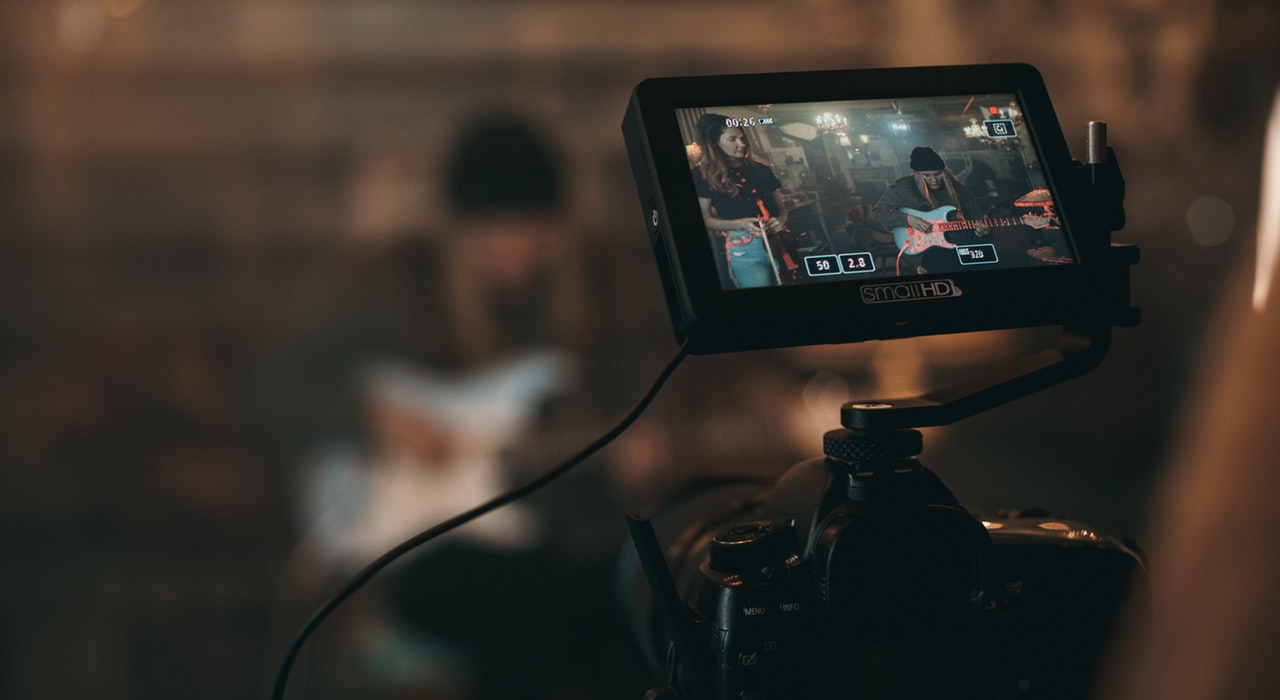 Research has shown that more than 80% of consumers have a higher chance of buying a product or service if they have seen a video either reviewing or explaining it. This truly shows the power and influence a video can have on the public. If you visit any major e-commerce site, you will almost always see a video straight away, and if not, you aren't many clicks away from one. If the successful brands and sites are using videos, then so should you. The issue is that many people do not have the resources or the time to make these videos for their sites, and this is where we can help.
Here at Third Avenue Creative, we can help you to design and create the perfect video for your site, allowing you to take advantage of the opportunities and benefits that videos can bring to your website. If you are interested in the services that we offer or if you would like to learn more, you can get in touch with us today by visiting our contact page and giving us a call.