Making your business recognisable is an extremely difficult task and it takes a great amount of time and thought. It can be achieved through a variety of methods, most notably through a well-designed logo and tagline. We've already discussed the best tips for logo design in a previous blog, but we haven't touched on taglines. Taglines, also known as slogans, are phrases or a short sentence that is used to show a businesses image or mission. A well worded and well-designed tagline can really set the tone for a business and help consumers feel more relatable.
This makes the tagline so important, because it portrays your company image to the world and sets the tone of your business. People use businesses that they feel comfortable with and tend to stay loyal to them. By designing and coming up with that perfect tagline, you can secure more consumers and build up loyalty. This can lead to more exposure and create a snowball effect which will hopefully bring you more business. The plan seems simple, make a tagline and get more business, but actually making a good tagline can be difficult. To help you come up with that perfect tagline, we've got some pointers that you will need to think of on your way.
Understand your business
I know it sounds a bit strange because no one knows your business like you, but you need to fully understand your target audience and what your business stands for. This basic step will prove extremely useful when you come to brainstorming the potential tagline as it will help narrow down your choices.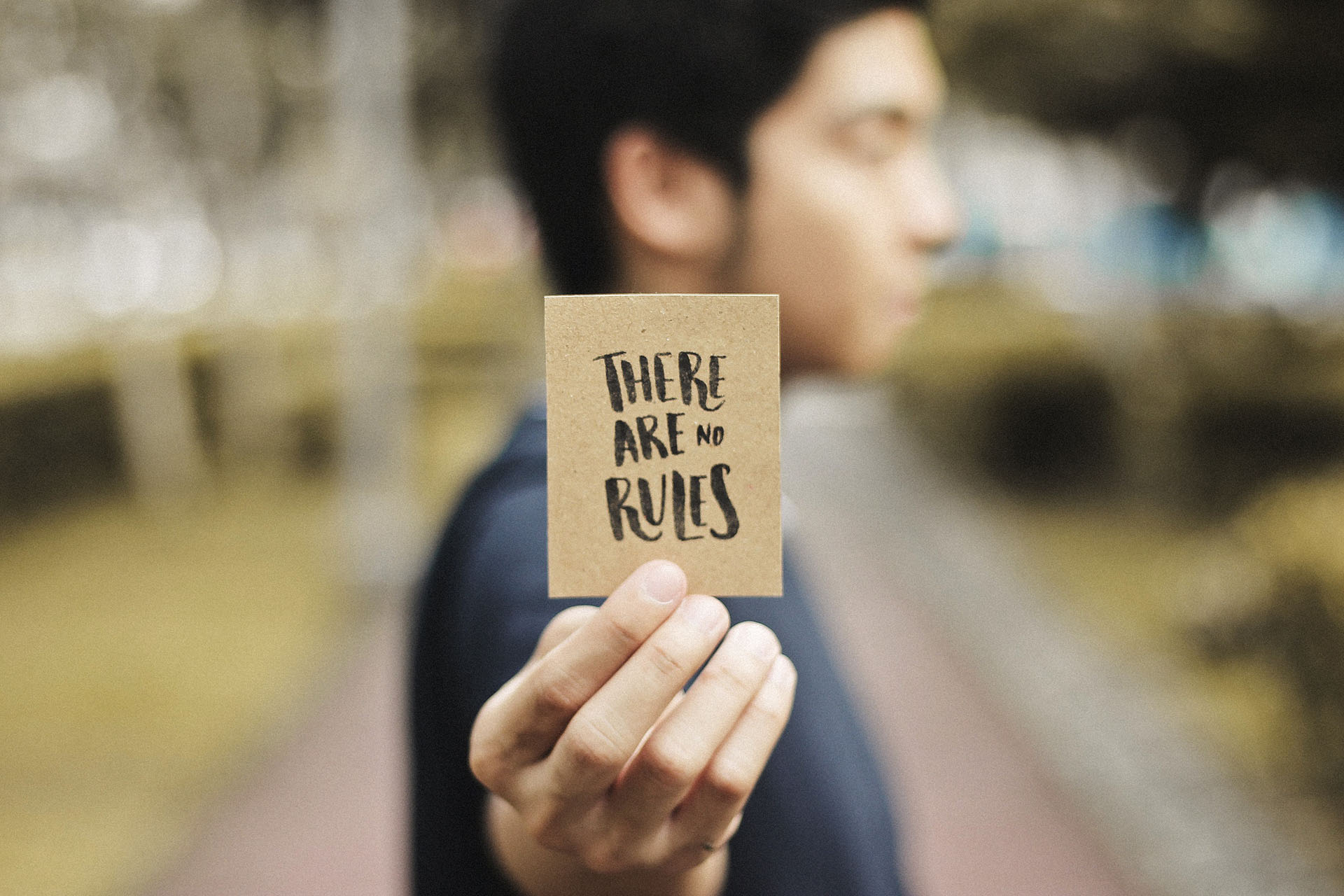 Keep it simple
Don't make it long or over complicated, remember, it needs to be memorable. Nike have one of the most recognisable taglines of all time and it's only made up of three letters. "Just Do It" is simple yet incredibly effective, so when you're trying to be unique, just don't get lost down the rabbit hole and end up with something too long and crazy.
Keep it real
This means the tagline needs to be relatable to the public, and this is often achieved through real life relatable situations. An example of this is L'Oreal, who have the tagline "Because you're worth it". Everyone can relate to this because it is focused on making the customer feel good. This brings the business down to a level where the consumers do not feel intimidated and is a perfect example of how a business can relate to the public.
Positivity
Your tagline almost always needs to be positive. It can either be positive in the form of motivation or inspiration, but it can also be positive by showing a direct benefit to using your business. For example, Subway have the tagline "Eat Fresh", which instantly tells us that their sandwiches are fresh. This is a highly effective approach to consider.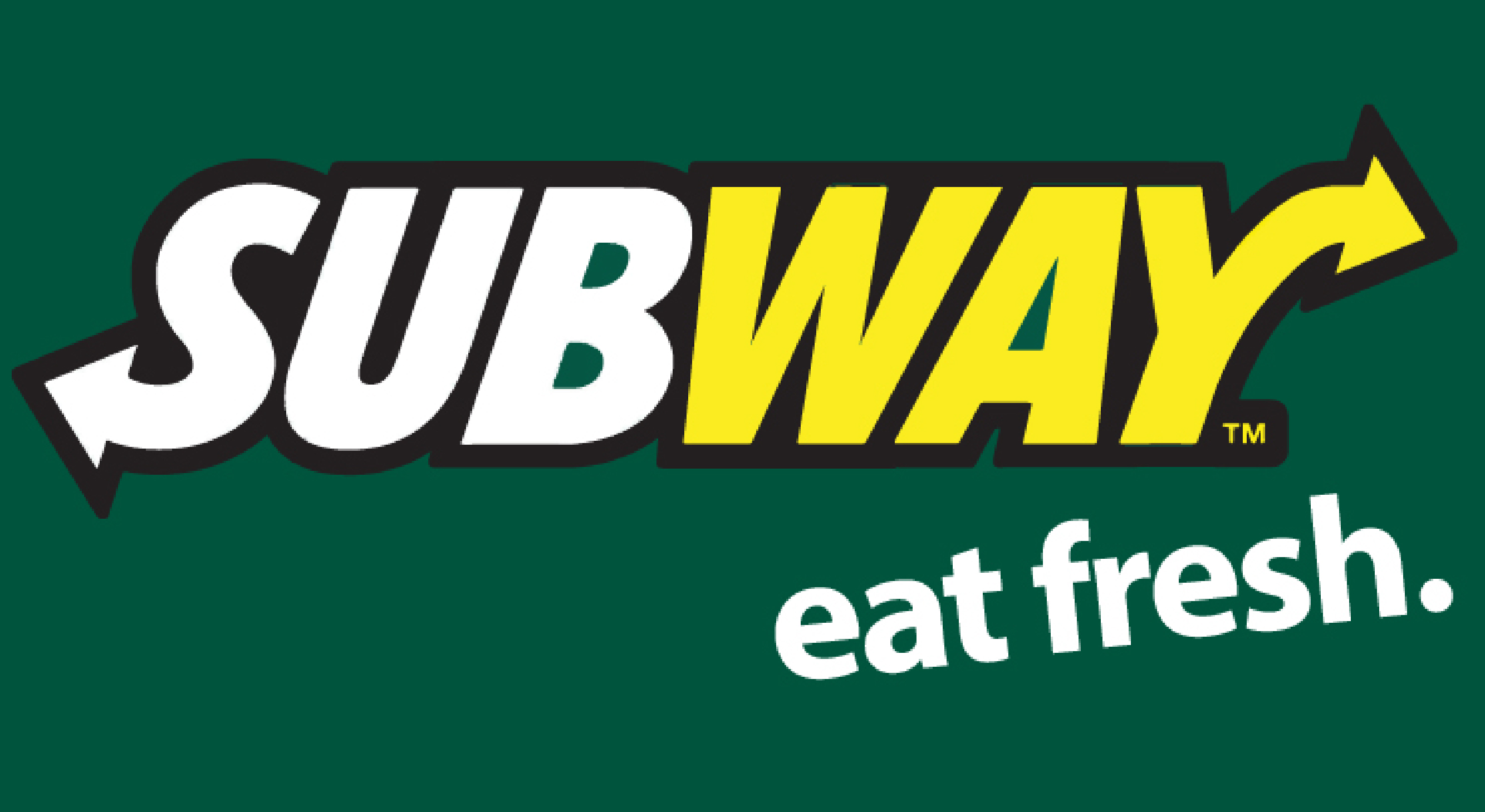 Overall, there's a lot to consider and it can seem overwhelming, but as long as you can come up with something that you are happy with and that you feel represents your business well, then you will be fine. We hope that this has been useful to you and will help you come up with that perfect tagline.
You can find more information on brand design on the rest of our website, or you can get in touch with us via our contact page where we'd be more than happy to answer any of your questions.