SEO is becoming more and more necessary every day. The top-ranking sites in every industry at every level are investing in SEO and you should be too. SEO, which stands for Search Engine Optimisation, is the use of a huge variety of techniques and strategies used to improve the rankings of websites in search engine results.
If you have a website for your business or if you work with websites, then you most likely already know what SEO is, but many people don't realise just how important it is. Data has shown that 75% of people who search for a keyword or search term on Google will only click on the top 3 websites in the search results. So, you can imagine how competitive everyone is to try and get their website to appear at the top of the list.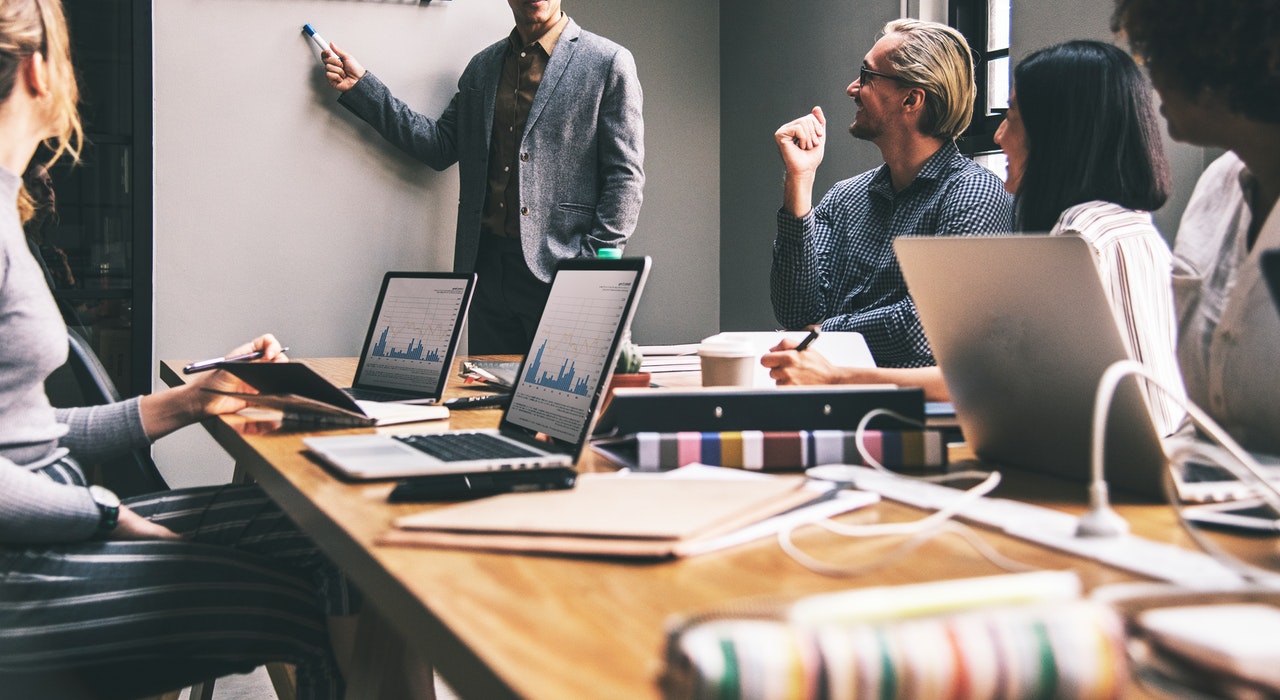 Large businesses have in-house SEO teams who spend all day, every day executing new strategies and researching the latest ways to rank higher. The issue for the smaller businesses is that they simply do not have the time to spend on SEO. The reason being is that search engine optimisation strategies are constantly changing. Every year there are around 500 changes that affect the way Google's ranking algorithm works, with about 3 to 5 of them being major updates. What was working last month may no longer work this month, and if you stop when you are up, the competition will adapt and catch up.
This is why so many people outsource their SEO, because they know how important it is, but need to focus their own time on running their business. High quality SEO will not only help to drive traffic to your website but will also help the user experience of those who visit your site. This improvement in exposure is the result that every business is looking for. It will come as no surprise that poor SEO will do quite the opposite. Agencies and businesses that offer quick results and "guaranteed page 1 ranking" are going to do you no good 99% of the time. SEO is about long term strategy; shortcuts won't work and can sometimes permanently damage your sites ability to rank.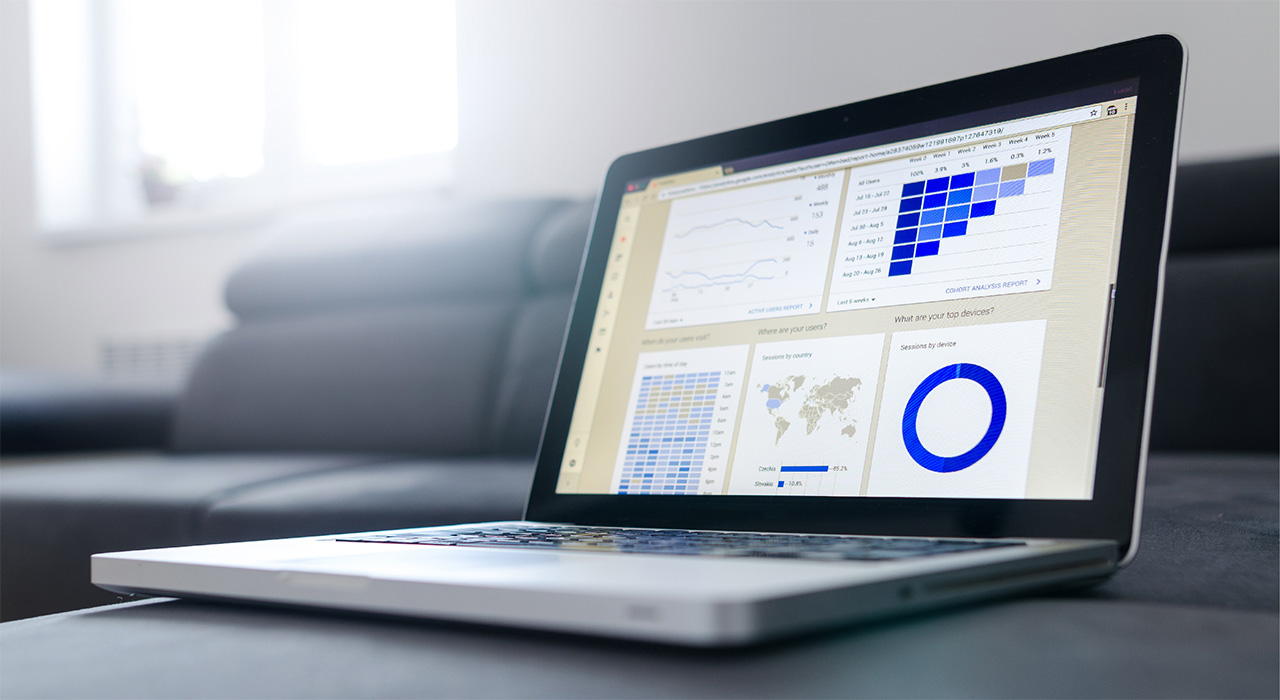 We don't want to see anyone having to deal with the results of poor SEO, or none at all. So here at Third Avenue Creative, we offer a range of SEO services and packages to both current and new clients. Every client will have a custom campaign, tailored to their website and desire.
If you are interested in our SEO services or just want to find out more about it, we would love to help and answer any further questions you might have, so feel free to contact us today.